Visit the following link for more infomation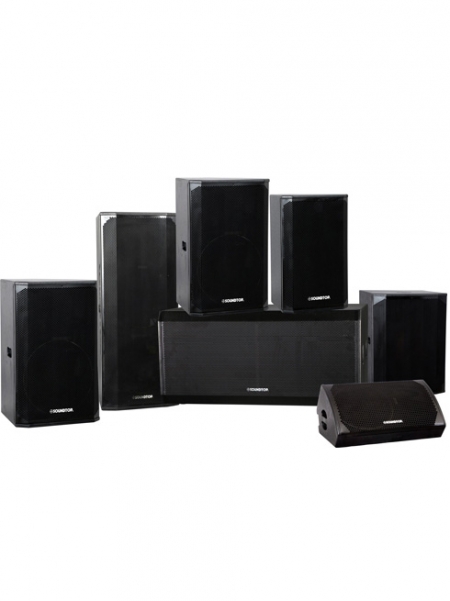 ZOMAX has signed the comprehensive technical cooperation agreement with the top acoustic research institutions in the world. Then we create the independent brand SOUNDTOP with professional audio products and application system.
Thanks to world-class technical design, excellent professional quality and perfect service, as well as our almost 20 years of unremitting efforts, SOUNDTOP has become a renowned and professional audio brand in China and abroad.

Products Recommended
About Service
About Quality
Links